Oooh-kay. My name is Kay, and I have been a lurker around this community for what seems an eternity... and it seems like it kind of died, but anywho, I just thought I'd post my favourite photo of Alan here... I don't think it's been showed anywhere... because I took this photo myself from my camera, hah. Yeah, I think he looks so cute all dressed up, and his glasses. Ugh. Wow.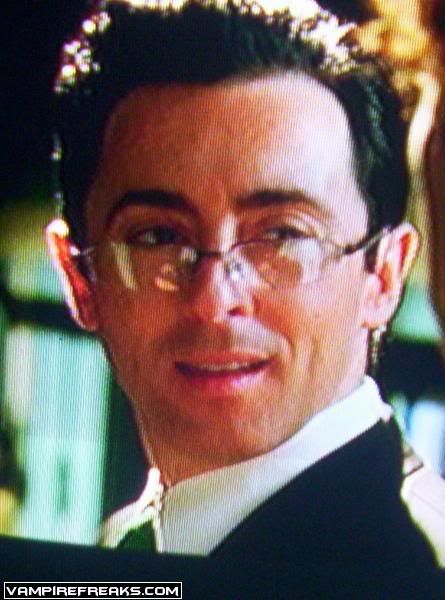 Sorry about the little text on the bottom left. xD
I still love it.

Please, if you take it or wanna make an icon... ask me. Thanks.